Welcome to the Town of Weston!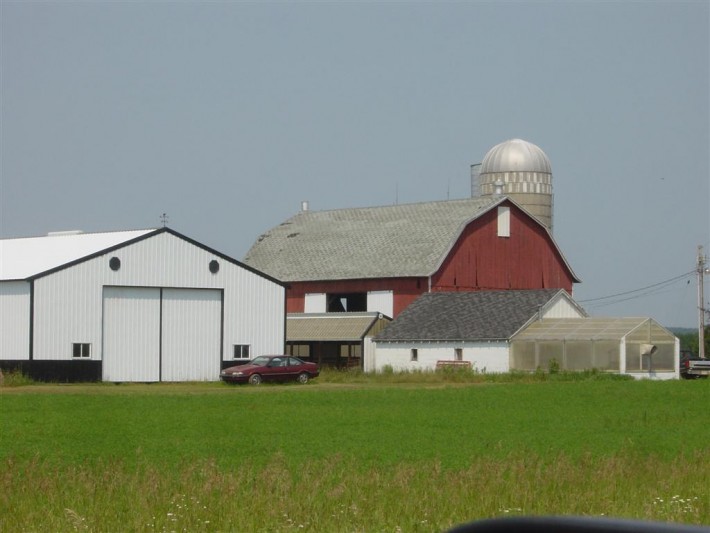 The Town of Weston is located just east of Wausau in Marathon County where the Eau Claire River meets the Wisconsin River. The town of Eau Claire was formed in 1856 and changed to Weston in February of 1859. We are where the city meets the country. The Township that remains after the incorporation of the Village of Weston in 1997 is the northern 1/3 of the original Township, consisting of 9 square miles with 19 miles of roads, and a little over 600 residents.
Residents have all the amenities of a big city that include a joint Police Department between the Village of Weston and the City of Schofield.  We have a joint volunteer Fire Department and a full-time, on-call ambulance crew with the Village of Weston.
The Town's Land Use Plan states that we want to maintain the open space and rural character that we are accustomed to.  The Township resides in the D.C. Everest School District.